21 May 2020 | First Creek Wine Club
First Creek x Archie Rose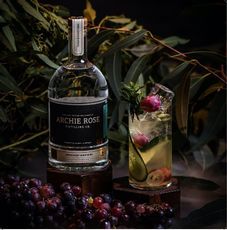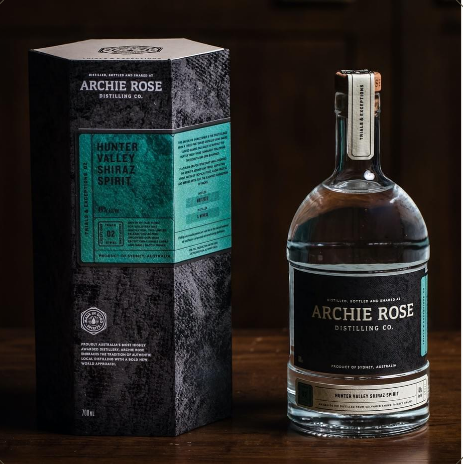 Photo Credit: Archie Rose
First Creek is delighted to announce our involvement in Archie Rose Distilling Co.'s most recent project, along with our friends at Tulloch Wines. Introducing the brand new Hunter Valley Shiraz eau de vie spirit!
On 25 May 2020, Archie Rose will release the Hunter Valley Shiraz Spirit, an eau de vie distilled from salvaged smoke affected grapes as the first product in a three-part series to support the Hunter Valley wine community.
This Limited Hunter Valley Shiraz Spirit represents a new life for the many tons of smoke affected grapes that were lost in the 2020 vintage across the region.
Displaying lively notes of tropical fruits, crème fraîche and berries with just the slightest suggestion of smoke, its an adventurous spirit, unusual at first in taste but excellent with the simple addition of fresh-pressed apple juice or even Coca-Cola and freshly squeezed lime juice. Or why not try it in our twist on the Paloma—The Pokolbin, where the eau de vie effortlessly replaces tequila in a knock-out grapefruit highball.
There will be 1000 bottles of Hunter Valley Shiraz Spirit on pre-sale.
For more information and to pre-order
Comments
Commenting has been turned off.