11 November 2021 | First Creek Wine Club
First Creek Awarded 6 Trophies at Hunter Valley Wine Show 2021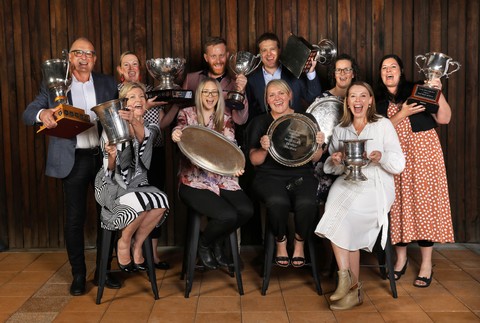 Last Friday the 5th of November, The Hunter Valley Wine Show trophy winners were finally revealed!

First Creek were honoured to receive 5 trophies for the 2014 Single Vineyard Blackcluster Semillon and 1 Trophy for the 2021 'F.C.R.' Rosé.
A huge congratulations to all winners on the day, it was an incredible showing and we are so proud of our Region and all the wonderful wines we got to experience.
Come to Cellar Door to try some of our Gold Medal award winners:

---
The 2014 Blackcluster Semillon

Trophies
Maurice O'Shea Memorial Trophy:
Best Semillon

Mcguigan Family Trophy:
Best Two Year Old Semillon and Older
Tyrell Family Trophy:
Best Single Vineyard White

Len Evans Trophy:
Best Single Vineyard Wine

Petrie-Drinen Trophy:
Best White Wine of the Show

If you are interested in acquiring some of this award winning semillon, please register your interest below.*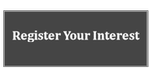 ---
Coming Soon
Gold Medal Winners

2021 CDR Vermentino
2021 Regions Semillon
---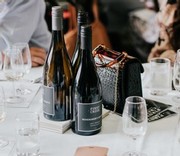 Sign up to the Reserve Club to secure your Winemaker's Reserve for next October Allocation:
---
For more information:
Call: 02 4998 7293 or
Email: wineclub@firstcreekwines.com.au
*Registering your interest is not a commitment to purchase, offers will be distributed as first come first served if the wine is made available. The 2014 Blackcluster Semillon is not gauranteed to be released and this is purely an expression of interest. In the event that we are unable to fulfill all requests, we will not be contacting those that missed the cutoff for the allotment we had made available. Pricing and limitations will be discussed to all eligible parties prior to purchase. Wine will only be offered out when it is in a state that is ready to be shipped. Cut-off for registering your interest is the 25th November 2021.
Comments
Commenting has been turned off.