Our Vineyards
We source quality fruit from prominent vineyards across the Hunter Valley and New South Wales. This ensures our wine is made using premium fruit each vintage, and allows us to produce a diverse range of varietals.
---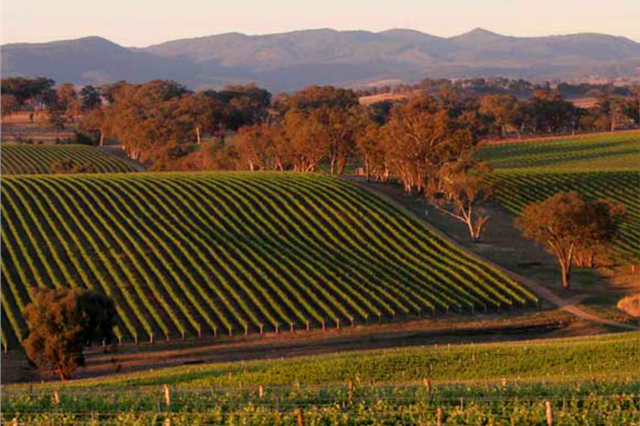 Angullong Vineyard - Orange, NSW
The Crossing family's Angullong vineyard is located on the southern lower slopes of the cool climate Orange region at the foothills of Mt Canobolas (an ancient volcano!). Angullong vineyard is one of the largest in the area, with a total area of 220 hectares (550 acres) under vines. The vineyard sits at an altitude of 600-620m above sea level producing cool ripening conditions that give the fruit amazing aromas and flavours.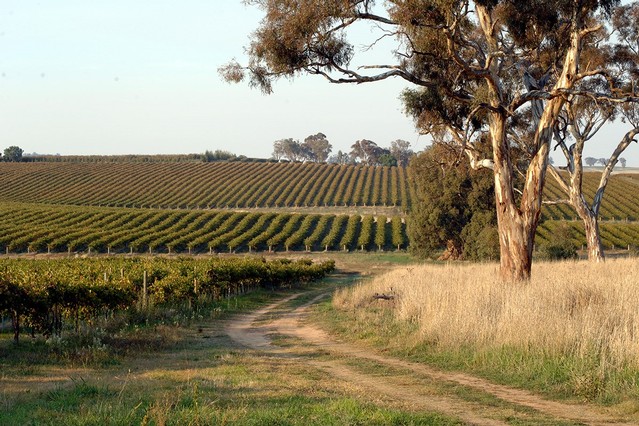 Freemans Vineyard - Hilltops, NSW
Located in Young, which is part of the NSW Hilltops region, the vineyard sits atop a large granite rock with deep and well drained soils ideal for grapevines. The 175-hectare Freeman estate was established in 1999 and is 560m above sea level. The 15-metre deep soils are derived from speckled dog granite, which over time has combined with red wind-blown sand and silt from Australia's Red Centre forming a clay layer at a depth of one metre. This high altitude ensures cool nights in summer and autumn when the grapes are ripening – ideal growing conditions for varieties such as Pinot Gris, Tempranillo, Shiraz and Cabernet Sauvignon.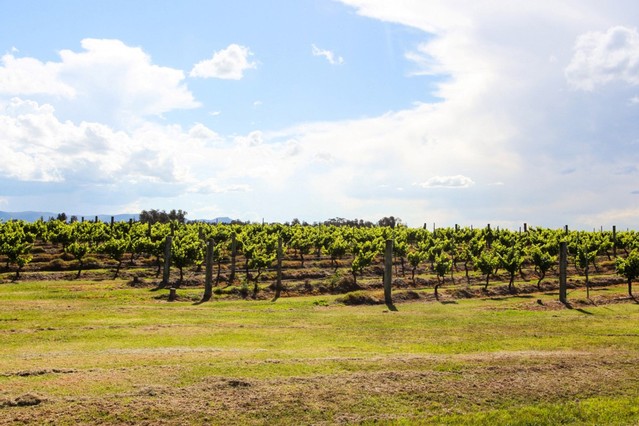 Murphy's Vineyard - Hunter Valley, NSW
Murphy's Vineyard is located on Wilderness Road in Lovedale. Planted in 1966, this beautiful vineyard is approx. 62 acres of flat land comprising some of the best Old Vine Semillon in the district. With sandy loam soils the vineyard is bordered on the northern side by Black Creek and has consistently produced some of our very best Hunter Semillon.