Our Range
---
Our Botanica Range is focussed on a clean and ecological approach we have for selecting our vineyards. Made from premium NSW fruit, the Botanica range reflects quality, on-trend varietals.
Our Regions range pays tribute to the renowned vineyards we source our fruit from. This range compliments the distinctive characteristics of their origin, requiring minimal intervention as the quality of the fruit speaks for itself. Primarily drawn from Hunter Valley Vineyards, you will find pure expression of quality at the heart of every bottle.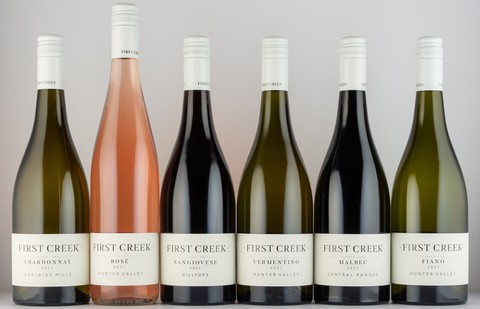 - Limited Release -
Our Limited Release Range is all about taking the best fruit and turning it into incredible quality, small batch wines.These wines are representative of the best viticulture for that vintage across a range of vineyards in Australia.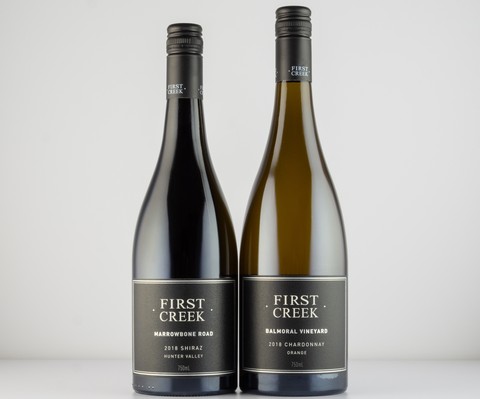 - Single Vineyard -
Our Single Vineyard range encompasses the best characteristics of the vineyard they are sourced from. These wines show the purest expression of their origin and are reserved exclusively for our subscription club members.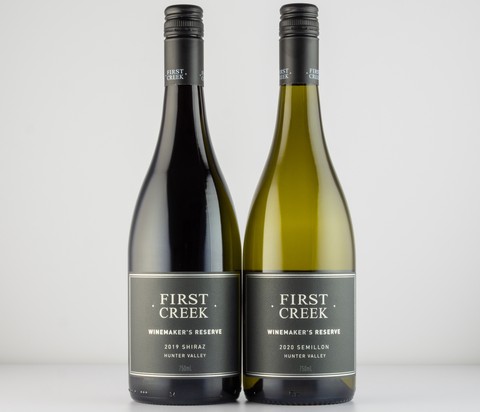 - Winemaker's Reserve -
Our Winemaker's Reserve Range encapsulates regional and vineyard excellence, winemaking skill, as well as being a true reflection of the essence of First Creek. We only select grapes from benchmark vineyards, only in vintages when the fruit reaches the pinnacle of viticultural quality. The result is small batches of exceptionally rare and special wines.
We accept the following payment methods